Our Goal
Davenport Pest Management's goal is to be the best in the world at client relationship management and development while delivering a level of service above the customer's expectations.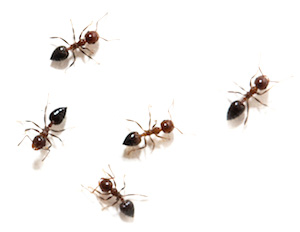 After eight years in the industry working with pest control companies of all sizes, two things are clear.
1. Big pest control companies will sell you anything you'll agree to… They're only concerned with getting the sale and making quota.
2. Small pest-control cuts corners. They're reluctant to invest in high-quality, less-toxic materials.
In both cases, the most important subject of the discussion is forgotten…the CUSTOMER!!!!
Founded in October 2012
Our plan is plain and simple: to serve you, the customer. Our investment in people is a driving force behind our company. Thank you for your patronage; we look forward to exceeding your expectations.
Ben Davenport, Owner.