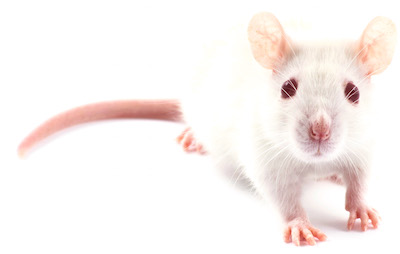 What You Need To Know
In our business, mice are the one structural pest that we most oftentimes see being treated the wrong way, even by professional companies. Once you open the pantry door or that kitchen sink cabinet, or notice droppings on a basement shelf, it is safe to assume that the process putting that mouse in that area where it left its evidence began long ago. We commonly hear homeowners and business owners claim that they never suspected anything until the evidence showed up. Common house mice and deer mice spend 95% of their lives in dark, unreachable, confined and virtually invisible places. Studies show that mice can survive an entire lifetime within a very small area as long as food, moisture, lack of predators and shelter are present.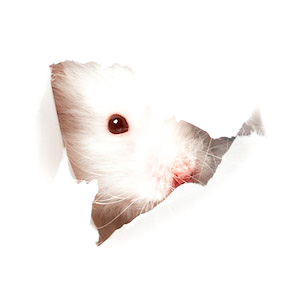 How Do I Know If I Have Mice?
What is the perfect habitat for a mouse?
Your attic, above your drop ceiling in your basement, behind your cabinets and in that basement storage room that you've been meaning to clean out for 15 years. By the time you notice the activity, the sociability of the house mouse and deer mouse has already been established. Mating calls, scent trails and pheromones emitted through their skin have attracted other families of mice. They just use your home or office as a resource. They don't spend their entire day inside, frequently making trips in and out to take advantage of resources that may not be present indoors. Once rodent establishment has occurred, it is likely that your home or business will always have a propensity for rodent activity.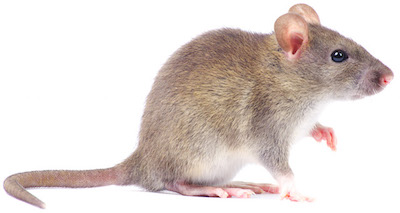 I Think I Have Mice, What Do I Do?
The good news is, at Davenport Pest Management we understand how rodents behave, how they act and what they want. We use these characteristics against them to ensure that your house is rodent-free.