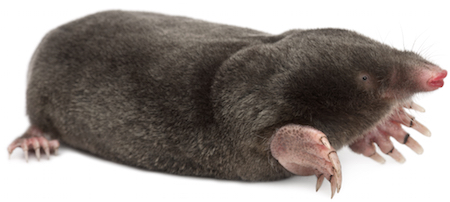 What You Need To Know
Moles can eat seven times their weight per day. They have extremely high metabolisms. The main course of a mole's diet is earthworms. They will eat grubs and insects, but they prefer earthworms according to a University of Minnesota study.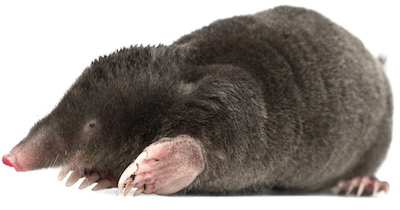 I Think I Have Moles, What Do I Do?
Mole prevention is virtually impossible. Treatment methods are deployed once they rear their ugly head.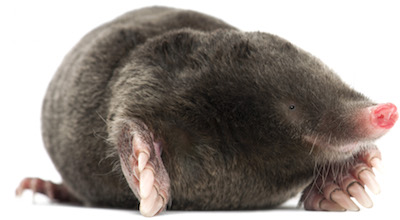 What Davenport Pest Management Can Do For You
To adequately control moles, both baiting and trapping techniques are effective. We are fond of saying a successful mole control specialist needs to have the same persistence of Bill Murray chasing the groundhog in Caddyshack.