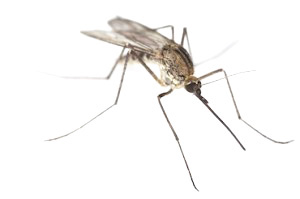 What You Need To Know
It is a little-known fact that mosquito management professionals can actually effectively treat mosquitoes. In fact, they can treat them to the point that you do not need to wear mosquito sprays or lotions, or burn candles to prevent these disease-spreading pests from sucking your blood.  Mosquitoes are known carriers of many blood-borne diseases, mainly Zika virus and St. Louis Encephalitis.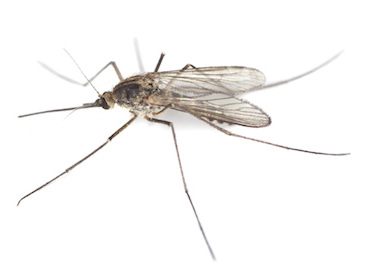 I Have A Mosquito Problem, What Do I Do?
Control measures can be taken by the homeowner. Whether it's a leaky water spigot, clogged gutters, children's toys left in the yard or a birdbath, simply eliminating standing water can help exponentially.  However, oftentimes removing these conducive conditions is simply not enough.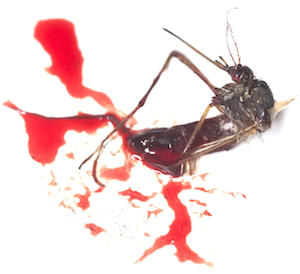 What Davenport Pest Management Can Do For You
By maintaining a treated zone with residual treatments and rendering visual inspections of the yard to eliminate more conducive conditions through the peak mosquito season (March through November), you can enjoy the outdoors without being harassed by mosquitoes.