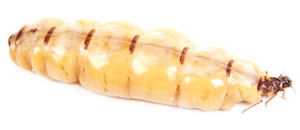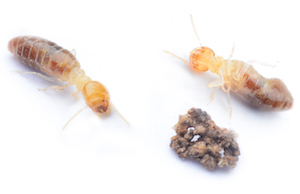 What You Need To Know
According to the Missouri Department of Agriculture, our service area has 16 active termite colonies per acre of land.  Termites were put on earth to serve as the main way to bring nutrients back to the soil.   They break down dead wood, so any material that produces cellulose is a material a termite colony would be interested in. That could be a cardboard box, a wooden deck or a dead tree stump. Termites live in a centralized colony. Each member has a very specific role in its life and will never do anything other than its predetermined role.  Workers work. Soldiers protect the colony. Reproductives (swarmers) reproduce. The queen lays eggs.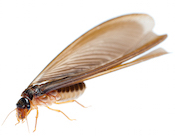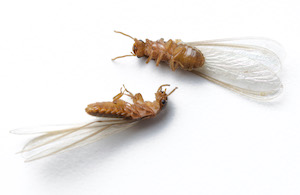 What Can I Do To Get Rid Of Termites?
Through the use of pheromones, the blind termite workers fan out like a system of roots coming from a tree to find food known as cellulosic debris, also known as cellulose. This food source can be your house or business. Fortunately, termite treatments have actually become easier with the development of new products and application techniques to our industry.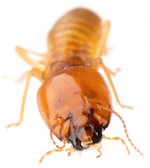 What Can Davenport Pest Management Do For You
Termite treatments are cheaper than they were 15 years ago, due to the ease of application and the superiority of products. Termite warranties are easier to guarantee and termites are just simply easier to control than ever before! At Davenport Pest Management, we offer free termite inspections to determine if your building or house needs preventative care or an active solution for an existing problem.
Contact Davenport Pest Management to get rid of your termites!